We are committed to keeping your account secure.
Don't Take Our Word For It
Check Out These Testimonials:
Slide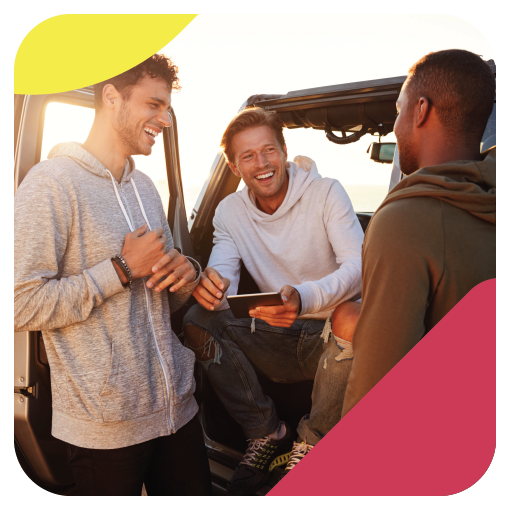 I refinanced my auto loan with Rave Financial and will save over $1,000/year.
Kindra worked with me to refinance the loan and she made me feel comfortable and at ease. She worked with me throughout each issue and made sure to get her job done. She even followed up to make sure my automatic payment was processed correctly. Thank you Kindra and Rave Financial!
Slide
I was having a long day and I visited the Calder drive-thru to do some banking transactions. When I received my envelope, the staff had written a sweet pick-me-up note. Any branch that takes the time to write sweet personalized notes on envelopes for members is a keeper! Thank you Calder staff!
Slide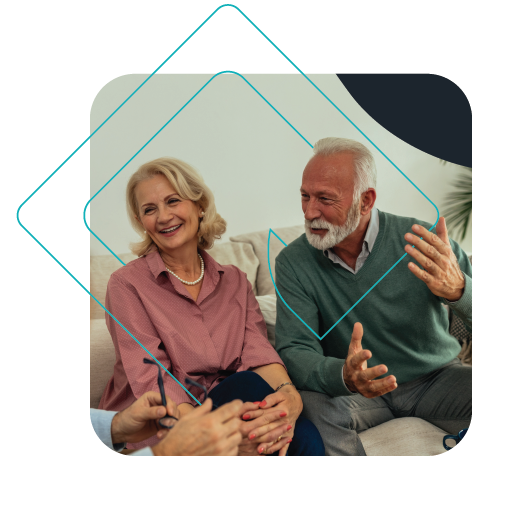 I worked with Kella and Michelle to eliminate debt due to a fixed income. They were able to help me pay off some debt and refinance my truck, ultimately saving me over $600/month in payments. Thank you!
Slide
I needed some guidance on how to improve my credit, and Christina took the time to work with me. She provided tips on what to do and worked with me to get an Express Loan and Secured Credit Card. My credit has continuously improved! Christina has checked in on me a few times, and has been nothing but helpful. I'm so thankful for her dedication to making sure my credit is where it needs to be.
Slide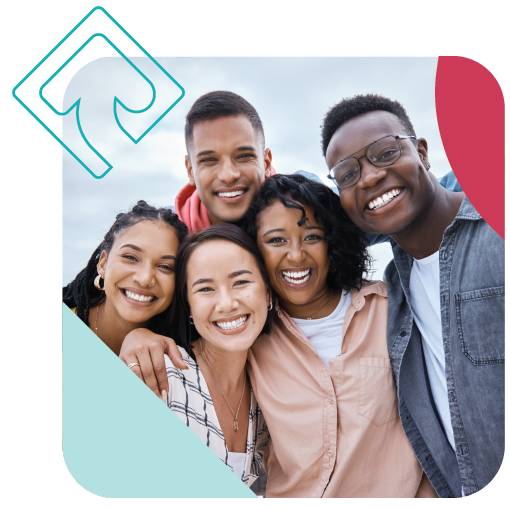 Kella reviewed my credit through Credit Score Analysis, provided me with information on how to save for an auto loan, and told me how to utilize my credit card. She even sent me a Christmas card! My experience with Kella left me feeling knowledgeable and supported. Thank you!
Slide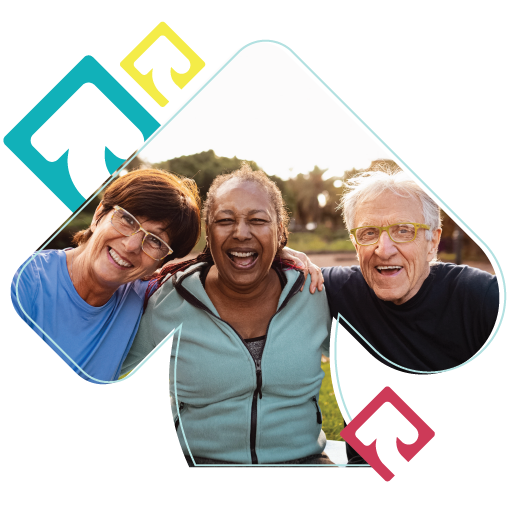 Cathy and all the other Rave tellers and call center agents do a great job handling my financial needs. When I spoke with Cathy over the phone, she was smart and nice, and I could tell she had a huge smile. She always excels with her service!
Joining Rave was the best business decision I ever made and I always tell friends that Rave Financial is the place to be!
Rave Financial in the Community
We're pretty proud of our southern roots, and we love to support local organizations. Check out what we're doing in the community.